Transforming Backyards Into Ideal Outdoor Spaces
Exceptional Remodeling Work For Home Gardens and Patios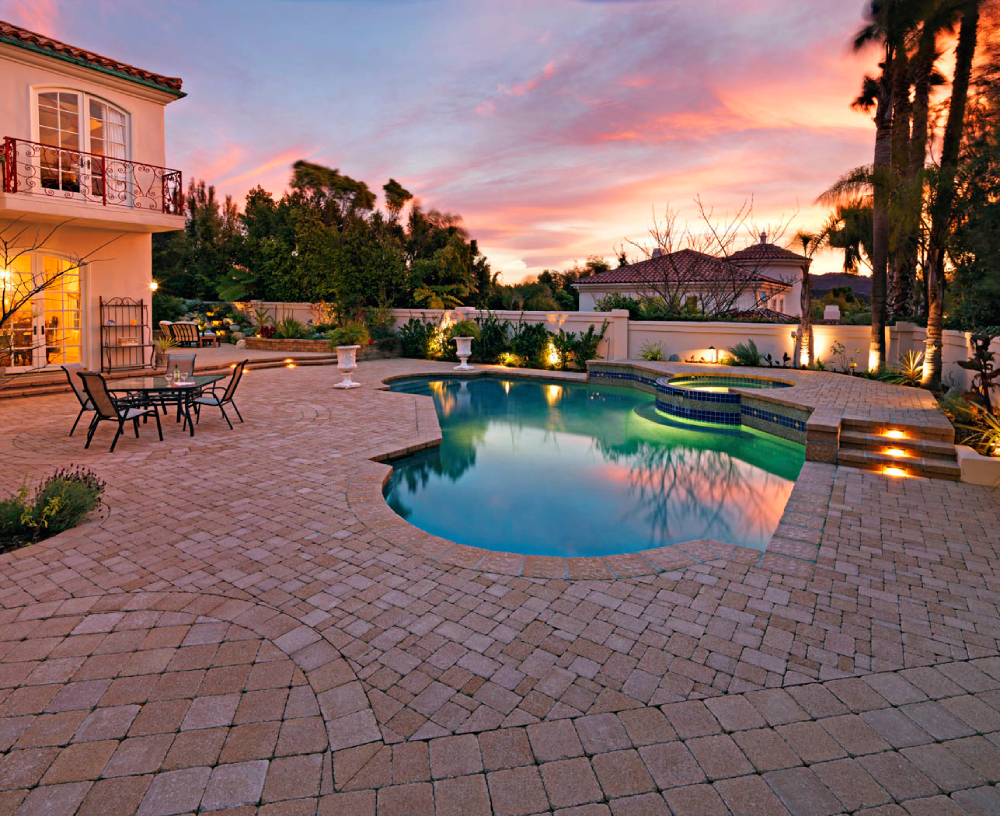 Your Partner for
Quality Backyard Makeovers
So Cal Contractors and Rem Inc is a residential remodeling firm mainly serving clients across Orange County, California. We specialize in backyard renovations, transforming common areas into ideal outdoor spaces.
Comprehensive General Contracting Work
Our multi-faceted team can easily handle various contracting tasks, from simple installations to complex redesigns. We use quality equipment, excellent materials, and proven methods to complete projects that exceed your expectations.
We also work on a variety of outdoor features and accessories, including: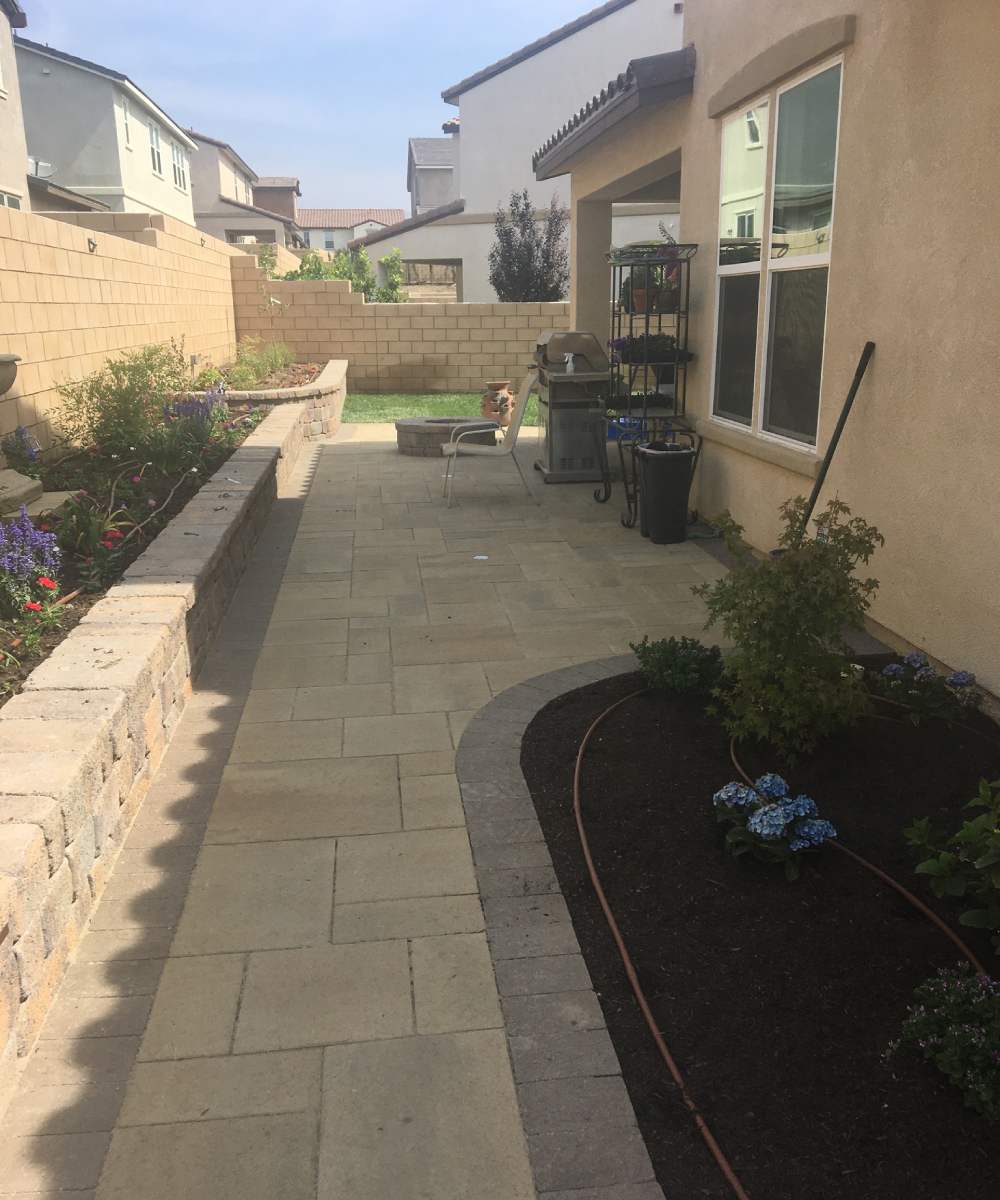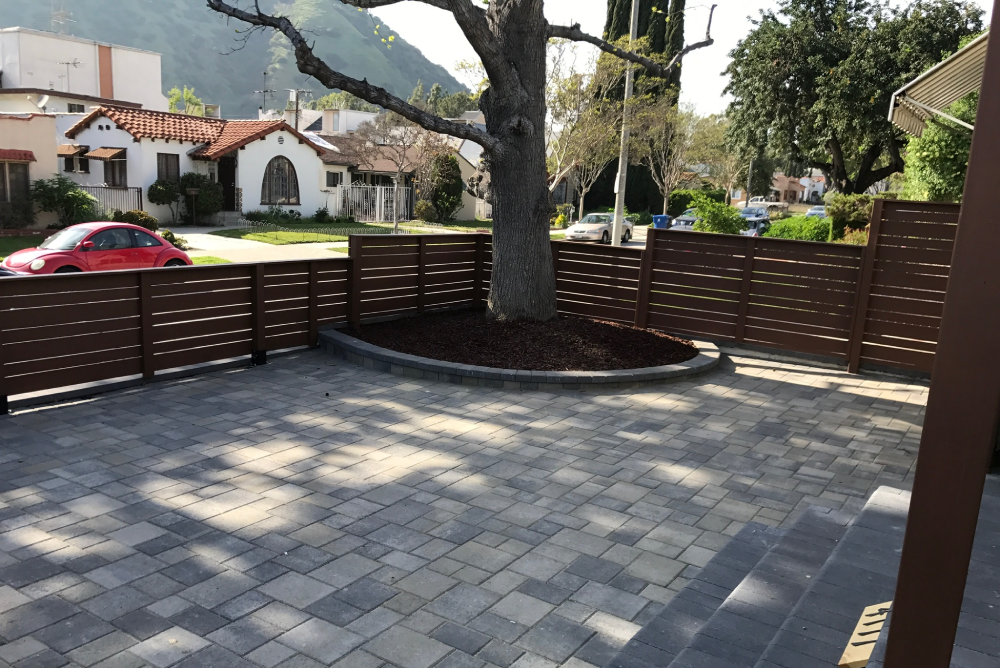 Premium Services for Competitive Rates
We strive to give our clients great value for their money. Our services are competitively priced, making it easier for anyone to renovate their yards into the outdoor space of their dreams.
Start Transforming Your Yard Today
Contact our team if you want to make aesthetic or functional improvements to your home backyard. We look forward to working with you.