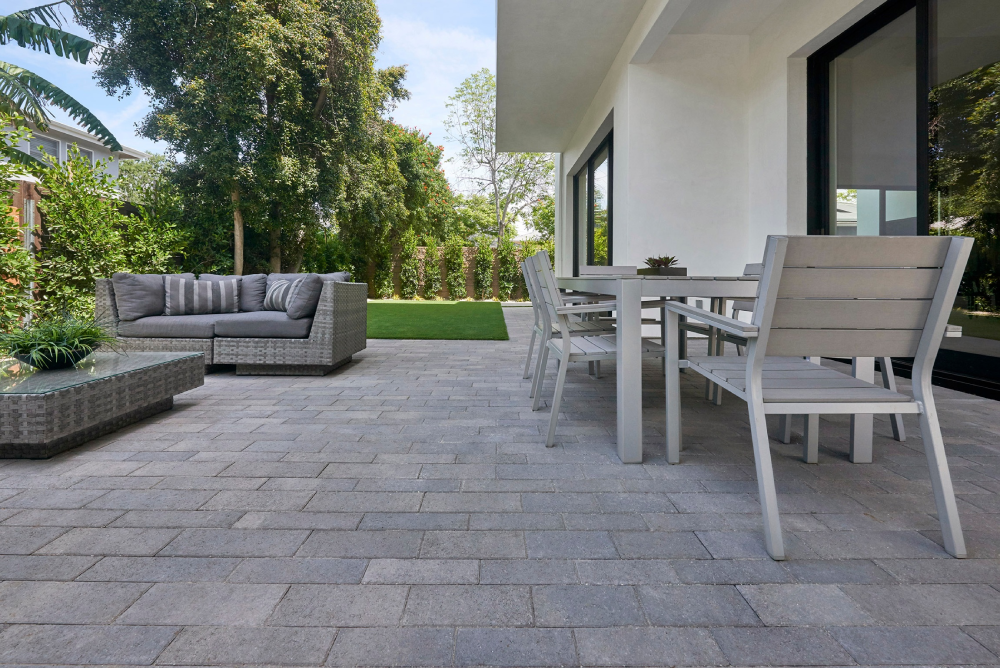 Remodel Your
Backyard With Ease
So Cal Contractors and Rem Inc provide services to transform your outdoor home area into your ideal space. Our team is familiar with contracting tasks ranging from simple installations to comprehensive modernization.
Whether you want a new pool or an outdoor cooking area, you can count on us to add it to your backyard.
Add an outdoor area to relax with family and friends by installing a patio cover in your backyard. Choose from various styles and materials and make your ideal resting spaces.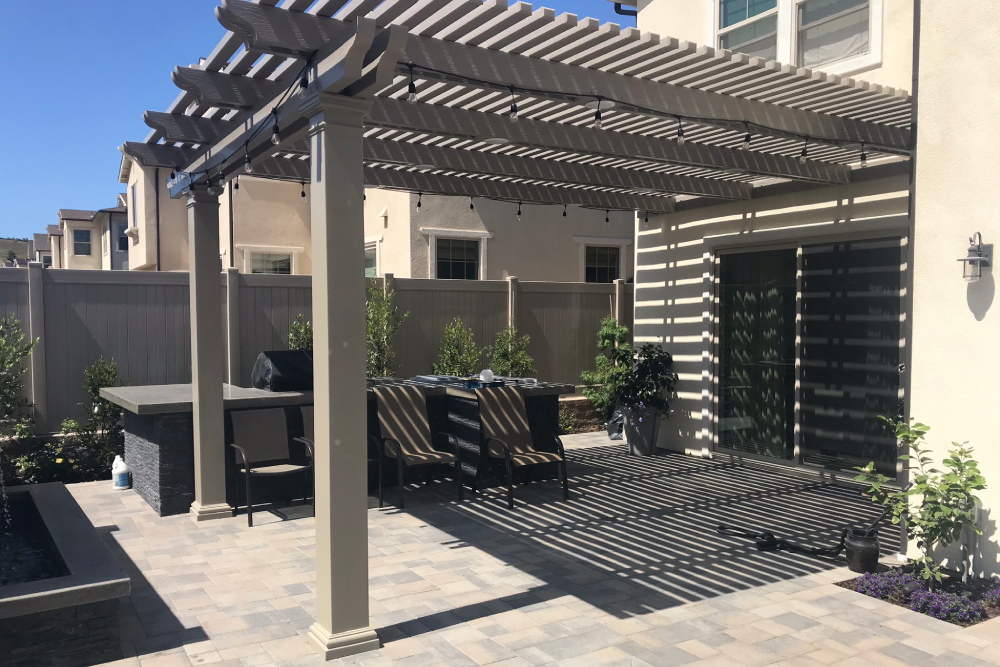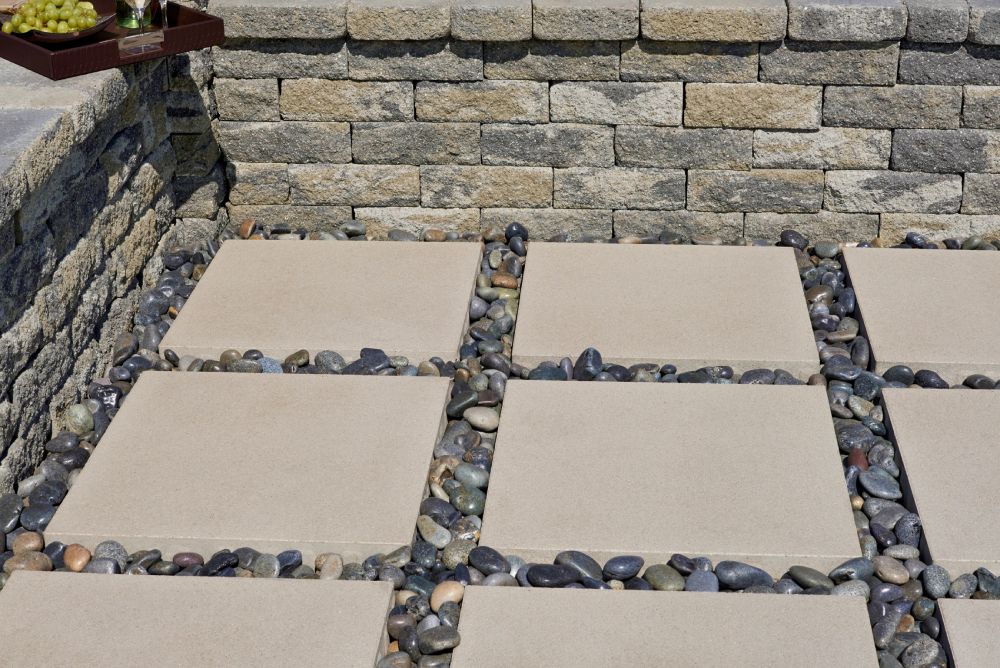 Add pavers to your yard to create stylish pathways on your yard. They're durable and easy to maintain, making them ideal for outdoor use. Additionally, pavers increase the value of your home.
We can install various types of pools in any shape you want. Whether you want a large swimming pool or a small hot tub, our experts can easily place it on your property.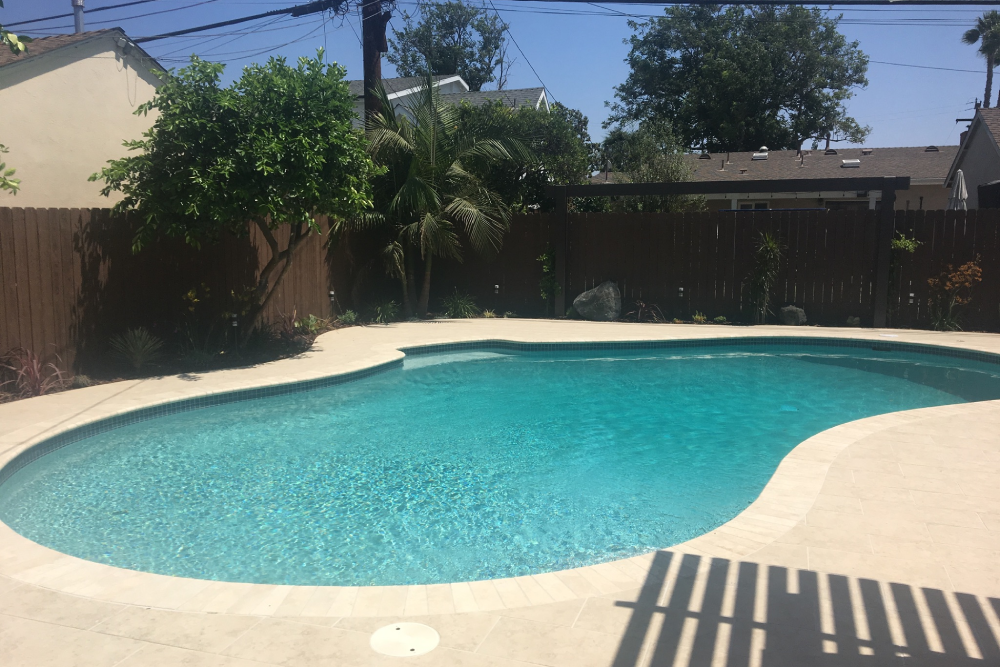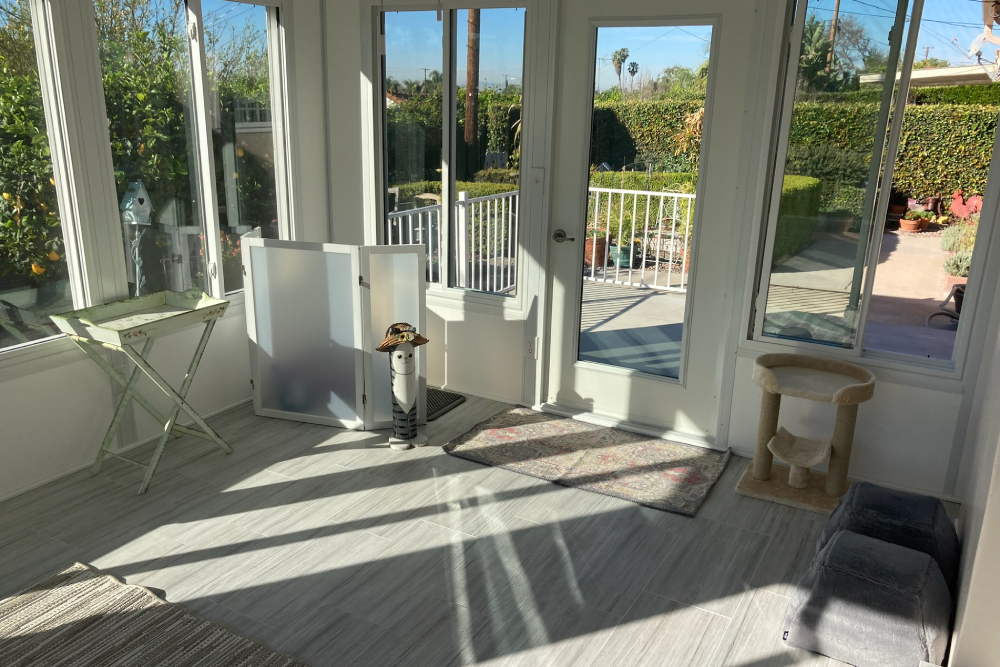 Enjoy the beauty of the outdoors while staying indoors by adding a sunroom to your home. Our builders will work closely with you to design, plan, and build this new addition to your house.
We can install and service turf/artificial grass in your yard. These products provide the aesthetics and functionality of natural grass but with significantly required maintenance. Ideal for households that heavily use their backyard for all sorts of activities.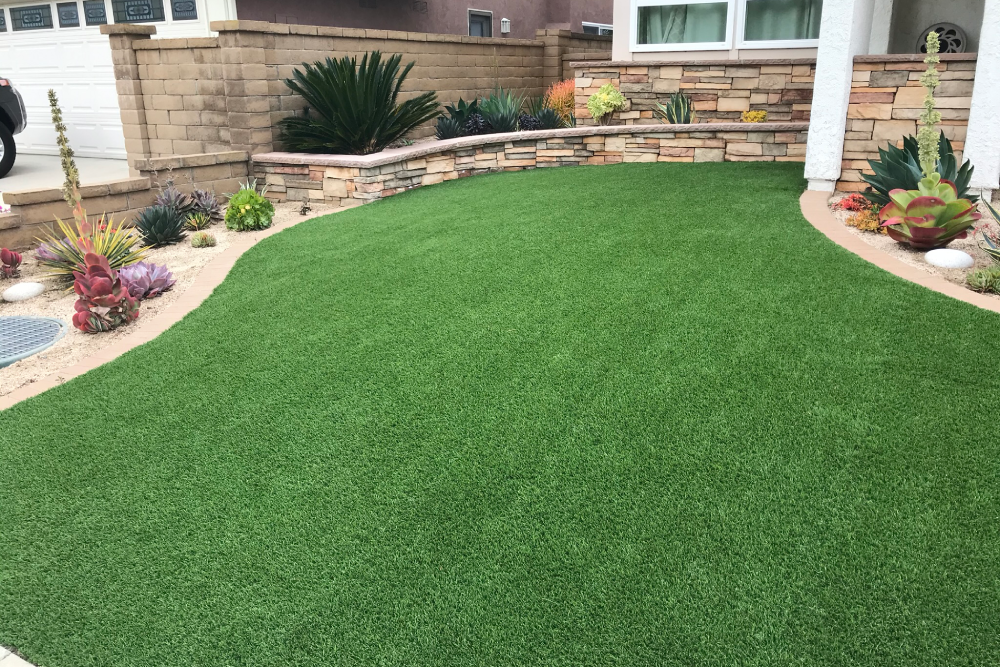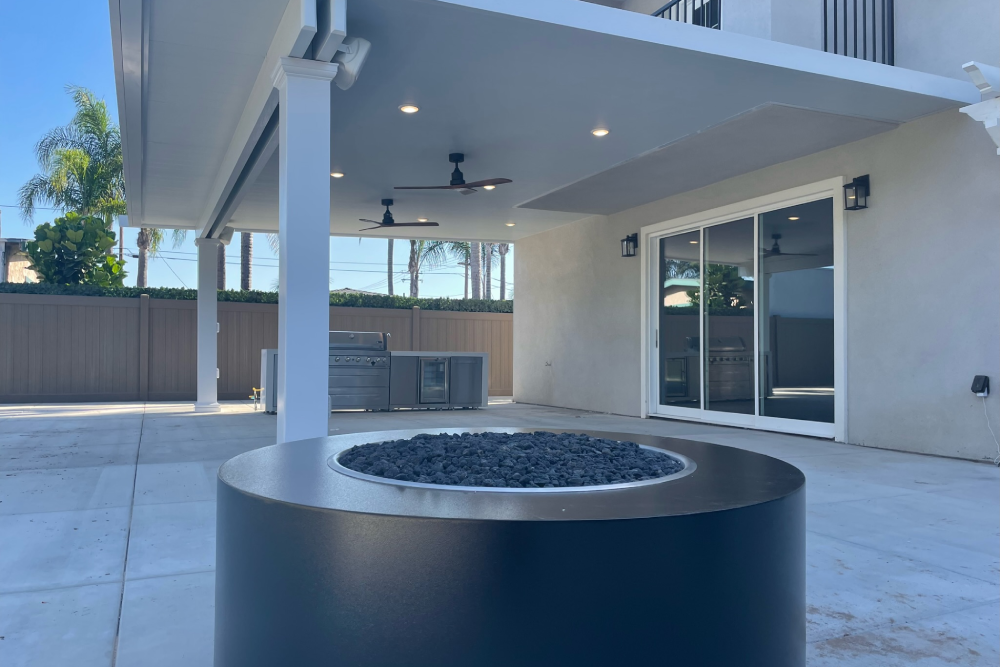 Install various light fixtures and systems in your backyard with our services. We are familiar with many lighting products, from decorative LEDs to high-powered spotlights.
If you want a fireplace or a barbeque pit in your backyard, look no further than our company. Our team can design a customized solution or install a pre-made pit at your request.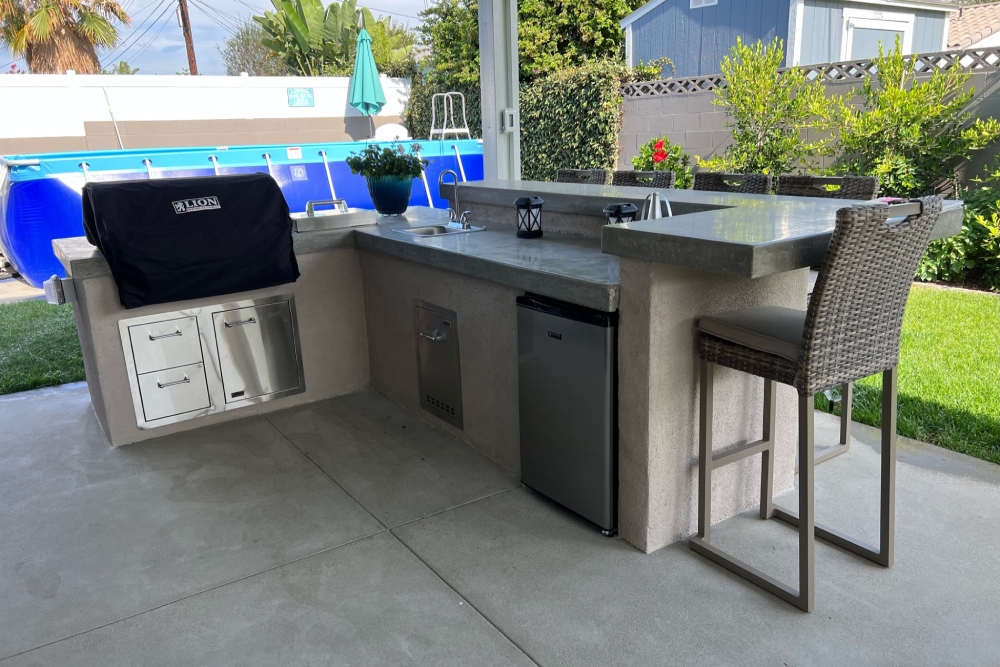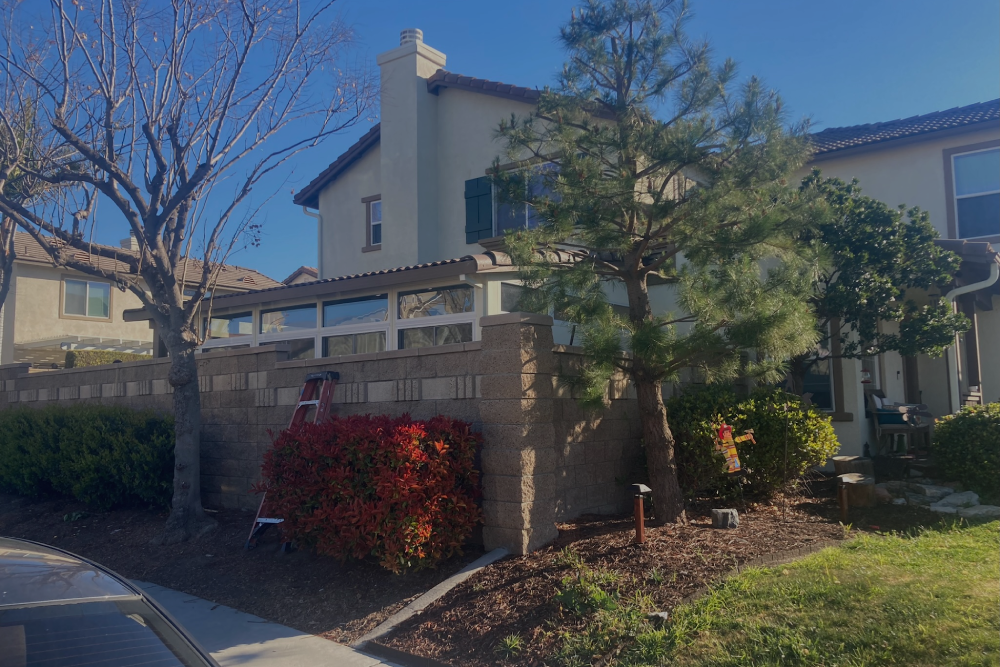 Contact our company for any questions or concerns about our backyard renovation services. We look forward to hearing from you.